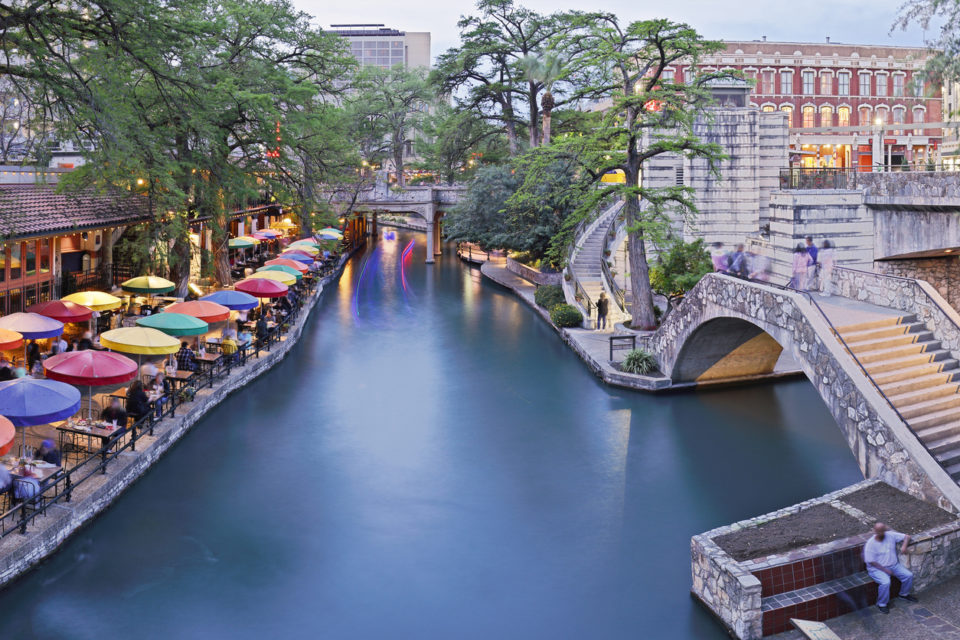 If you're searching for a fun way to spend the weekend without blowing your budget, you'll love this list of completely free things to do in San Antonio, TX.
Visit Historic San Antonio Locations
When you explore San Antonio, you can experience its rich cultural history for free. Here are just a few of the historic locations you can visit.
King William Historic District – This area of San Antonia is named after King Wilhelm of Prussia. During the 19th century, many German immigrants settled in the area. Now, you can have brunch in the luxurious Gunter House with preserved Victorian-era décor. Be sure to also explore the San Antonio Art League.
The Alamo – You can visit the preserved remnants of the Alamo fortress that fell in 1836.
 Fort Sam Houston Museum – If you find military history interesting, then you should explore Fort Sam Houston where the Apace leader Geronimo was imprisoned.
Walk Through San Antonio's Parks and Gardens
When you've exhausted your list of historic sites to visit, take a stroll through one of San Antonio's beautiful gardens.
Brackenridge Park – Exploring everything that Brackenridge Park has to offer in one day would be an exhausting feat. The park is a 349-acre area that is home to several museums, the Japanese Tea Garden, and the San Antonio Zoo. You could fill an entire weekend with just these attractions.
San Pedro Creek Culture Park – When you walk through this park you'll find several impressive art installations to enjoy. You can even download the park's mobile app to gain access to an audio tour of the park.
You might also like: Beat The Heat At These Ice Cream Shops
Visit the Markets in San Antonio
There is no better place to get a dose of Texan culture than at one of San Antonio's many markets.
Market Square – This Market is also known as El Mercado and is known for the authentic Mexican and Tejano culture that infuses the square. During your visit, you might be able to catch a live performance or view traditional pottery and clothing.
San Antonio River Walk – The River Walk is another place in our city where you can view local art and listen to mariachi music.