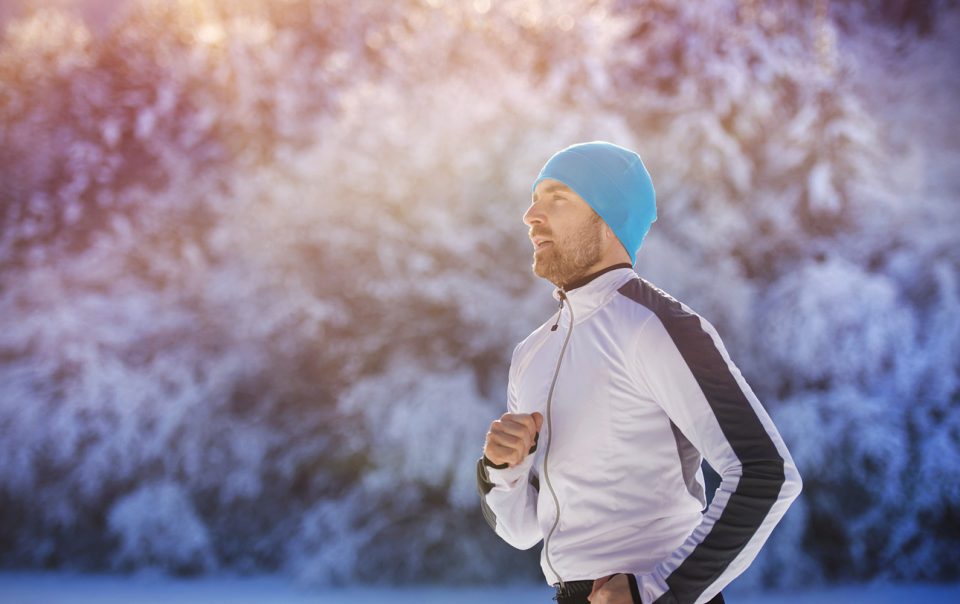 For some people, the holiday season rolling around calls for eating lots of delicious food and indulging in snacks that they may not otherwise touch. Of course, that's a lot of fun, but that doesn't mean that you have to abandon your workout routine altogether. In fact, you can stay in shape while you have a great time when you decide to participate in the Santa Antonio 5K Run/Walk. This is a super fun activity that will leave you feeling energized and ready to take the holiday season by storm.
This year, the Santa Antonio 5K Run/Walk is going to take place on Sunday, Dec. 1, which is the perfect way to get your December off to an amazing start. It will begin bright and early at 8:30 a.m., and you can expect to be there until about 11:30 a.m. The run/walk will take place at Sunset Station right here in San Antonio, so it should be relatively convenient for people who are local to the area.
Register Now
It's in your best interest to register as soon as possible. That's because the people who register early are going to receive a Santa suit to run in. That makes the whole experience that much more exciting! Both the 5K and the one-mile run cost $40, but if your little ones want to participate in the kid's elf dash, then they'll only pay $20. Can't make it out to the event but want to do your part to support the community? You can always make a donation.
For an Amazing Cause
When you come out and participate in this community activity, you're doing so much more than getting a workout in and having a fun time. You're also supporting cancer research at the MD Anderson Cancer Center. Most people know someone who has been affected by cancer, so this may even be an issue that's close to your heart. Come out and do your part, and you know that you'll be making the season brighter for people all around the world.
You might also like: Visit The McNay Art Museum
After Party
Running or walking this race is a huge accomplishment, and you're going to want to celebrate accordingly. Why not stop by at the after party once you cross the finish line? There's going to be so much there to enjoy. From the live music to the delicious food to mingling with other runners, it's going to be a lot of fun. And don't forget to pick up your finisher medal at the end!