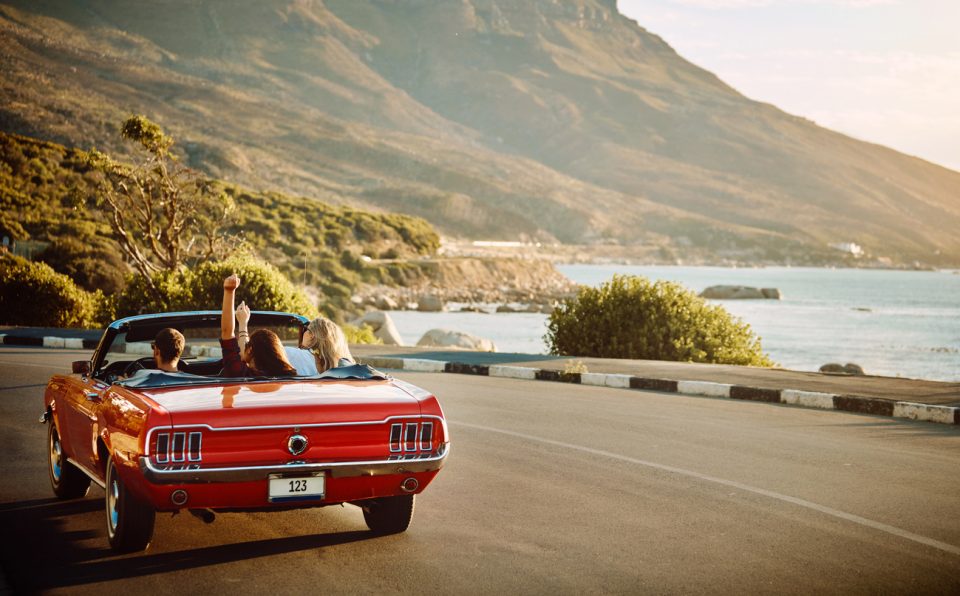 We all know the feeling of getting into a too-hot car that's been baking in the afternoon sun in the middle of summer. Thankfully, there's another way. Use these 10 nifty tips to keep your car cool while it's parked this summer.
1. Use A Sunshade Or Window Visor
This easy method will stop a large amount of sunshine from getting in and heating up your car while you're gone. You can also get sunshades for your rear window to help stop even more light!
2. Use A Dash Cover
A fabric dash cover will keep that (often dark-colored) surface from getting too hot to handle as you're running errands or putting in hours at work. Dash covers will also help keep your dashboard looking new longer by preventing fading and cracking.
3. Cover Your Steering Wheel
You can buy a steering wheel cover, but you can also just use a hand towel for a less-permanent option. This will help keep the temperature of your steering wheel down and making touching it easier when you're ready to drive again.
4. Park In The Shade
If you can, parking in a shady spot will be one of the most effective tools to lower the overall temperature of your car, especially if you're going to be away for a long period of time.
5. Keep Objects Out Of The Sun
Try keeping commonly-used items out of the sun by storing them in your glove box, console, or covering them with a towel or blanket. Just one more reason to keep your car clean and tidy!
6. Park In A Garage
Even better than parking in the shade is parking in a garage whenever possible. You'll have the benefit of constant shade, and your car will be much cooler than it would be in a parking lot.
7. Crack Your Windows
Though you'd never want to leave the windows all the way open, keeping them slightly cracked will allow for some ventilation and help keep your car cool.
8. Purchase A Solar-Powered Fan
These nifty devices run on sunlight and provide constant airflow. A solar-powered fan will also work to expel the hot air from your car and lower the overall temperature inside the cabin.
9. Cover Your Seats
Using blankets or towels to cover your seats while you're away, especially if you have dark leather upholstery, will save you a lot of pain later on.
You might also like: Hyundai Cares About Your Safety!
10. Wait Before You Enter
If you're not too pressed for time, try to leave your doors open and let some of the hot air out and cool air in.
Have a great summer and keep cool!
Disclaimer: The stock image is being used for illustrative purposes only, and it is not a direct representation of the business, recipe, or activity listed. Any person depicted in the stock image is a model.