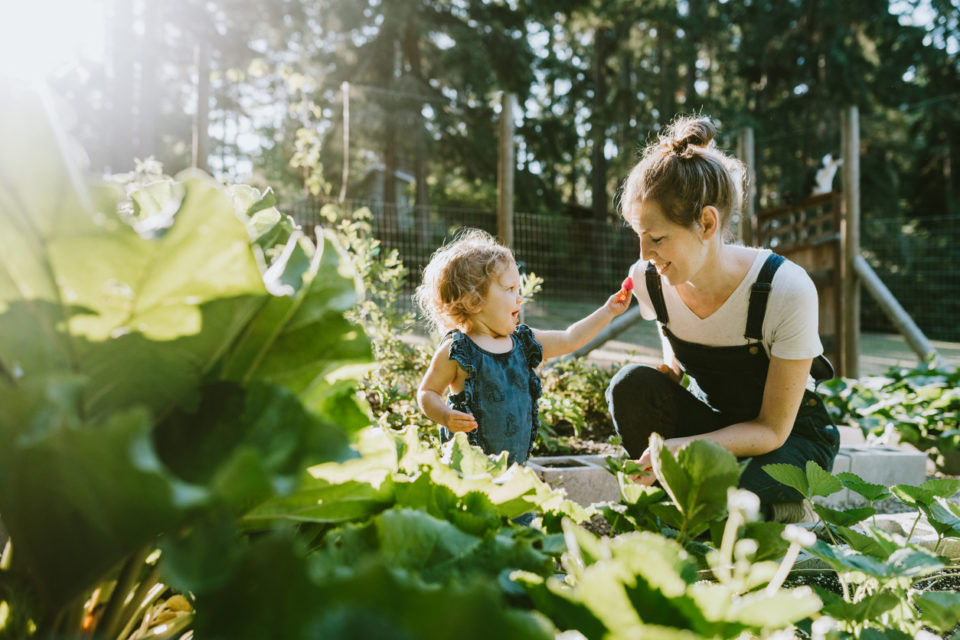 Sometimes, it can be difficult seeing your children spend another nice spring day inside. Perhaps all it takes to encourage them to have a healthy love for playing outdoors is by setting an example. To make memories that last a lifetime for you and your loved ones, try out an outdoor activity your kids are sure to love. If you fill your kids' days with great outdoor adventures, they're sure to grow up with an appreciation for the beauty of nature.
Taking a Hike
Discovering the wonders of hiking can be a fun way to take advantage of some nice weather. This one's easy, as taking a hike is just a fancy way of saying "going outside." Still, there is plenty of ways you can make this one extra memorable. Start the day by packing up your favorite food or even making trail mix. Then, pick a hike with a scenic view or one that's known for its abundance of beautiful plants. It can also become a hobby if your kids take to it.
Plant a Garden
If you have the space for it, gardening is an activity that can really pay off. Not only is planting fun but at the end of the day, you get some tasty fruits and vegetables. This activity can give your kids a great appreciation of nature and eating fresh veggies. Who doesn't like a tomato fresh from the garden, anyway?
Stargazing
Stargazing is a great activity. All you have to do is find a nice patch of ground on a clear night and look up to the sky. Of course, you can get really technical with stargazing, especially with some special tools. Maybe you will discover your child is a budding astronomer and set them on a lifelong path of discovery. If not, at least you will have some wonderful conversations and quality time to cherish.
Playing Catch
An oldie but a goodie, playing catch will always stand the test of time, as it is an enjoyable hobby at any age.  Whether it is a Frisbee, a baseball, or any sports equipment, tossing something back and forth is a great rhythm for a conversation. If your kid is the active type, you can also try more intense athletics – perhaps one-on-one basketball or soccer is something at your speed.
Catch Fireflies in a Jar
Once it's warm enough, catching fireflies in a jar becomes an enjoyable activity for everyone. You remember doing it, your parents remember doing it, and so your kids should build these special memories as well. Of course, be sure to poke a hole in the lid and eventually let the fireflies go.
You might also like: Get Going In The Hyundai Palisade
Conclusion
Keep these activities in mind the next time it's nice out. They're sure to convince your kids that there's more to life than video games and cellphones. In fact, you might want to encourage your kids to leave their devices at home when going outdoors (and start doing so yourself, too).
Disclaimer: The stock image is being used for illustrative purposes only, and it is not a direct representation of the business, recipe, or activity listed. Any person depicted in the stock image is a model.