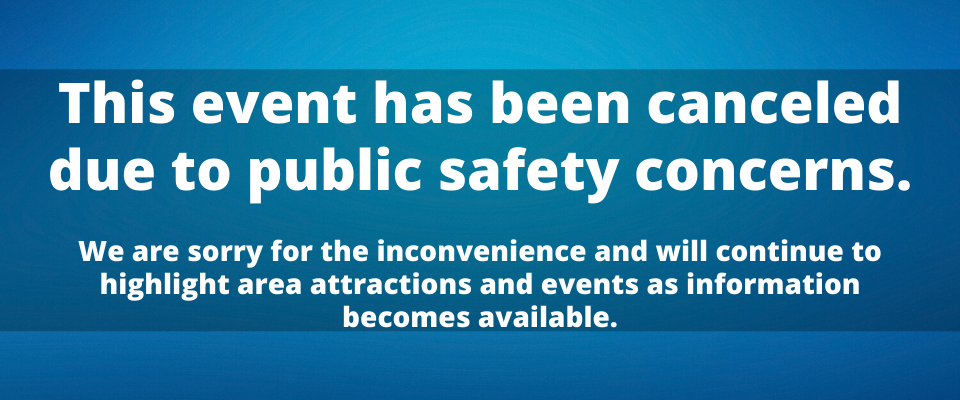 Any book lovers out there? If you love reading (or you like adding to your book collection), you're definitely going to want to make plans to come out to the San Antonio Book Festival. This annual festival is incredibly popular with a wide variety of people, so it's no wonder so many guests come out every year to check it out. It'll have everything you love related to books, reading, and more. Whether you're just looking for a new good book to start reading or you want to get something signed, you know that this is the place to be.
Get the Details
Mark your calendars now. The San Antonio Book Festival is going to take place on April 4 and 5 of this year. It takes place at the Central Library in San Antonio, which is the ideal location. One thing you're definitely going to love about this event? It's totally free, so you don't have to pay a dime to attend. The festival will run from 9 a.m. to 5 p.m. That means you have all day to check out what's going on there. Stop by for a minute or spend your whole day at the event. It's all up to you.
Buy Books and Get Them Signed
This book festival is a great place to pick up something new to read. When you go to a bookstore around town, you probably see titles you're already familiar with. However, when you come out to this festival, there's a good chance that you'll run into books that you've never seen before by lesser-known authors or those who have published independently. That means you have so much more to choose from. Also, there are going to be quite a few authors there. If you pick up one of their books, you can even get them to sign one for you. How fun is that?
Attend a Panel Discussion
If you're really into literature, you're going to have fun attending all the panel discussions. You'll get to hear all kinds of talks about literature and the writing process. If you are thinking about writing your own book or want to get a closer look at what authors do daily, you won't want to miss out on these talks.
You might also like: Get Some Great Barbecue In San Antonio
Children's Activities
There will also be plenty of activities for the kids here. From interactive games to theater performances, your little ones will surely enjoy going there.
Come on out to the San Antonio Book Festival.
Disclaimer: The stock image is being used for illustrative purposes only, and it is not a direct representation of the business, recipe, or activity listed. Any person depicted in the stock image is a model.