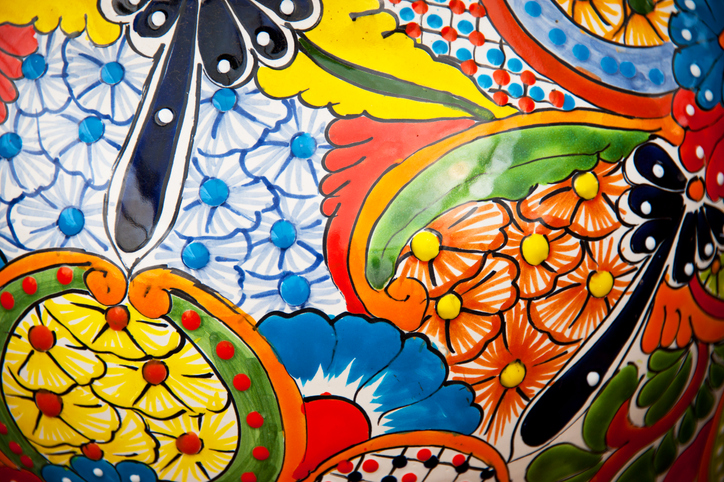 Do you appreciate the Fine Arts? Are you looking for something to do in this genre? If so, you don't want to miss the fantastic exhibits at the San Antonio Museum of Art. You'll love "A Legacy in Clay" and "Roman Landscape." After all, they focus on various things created by ancient artisans.
When, Where, and How Much
First, you'll find the San Antonio Museum of Art at 200 West Jones Avenue in San Antonio. Second, you can choose from a long list of dates and times that coordinate with each exhibit. So find one or more things you want to see and then put them on your calendar.
If you're a member of the San Antonio Museum of Art, you won't pay anything to enjoy the various exhibits. Otherwise, you'll pay a nominal fee.
Adults – $20
Seniors (65 and older) – $17
Youth (13 to 18) – $10
Children (12 and under) – Free
Students – $12
Active Military Personnel – $12
Impressive and Respected Exhibits
You can experience two unbelievable exhibits at the San Antonio Museum of Art.
A Legacy in Clay: The Ceramics of Tonala, Mexico
The Museum will present this display from Wednesday, February 1, 2023, through Sunday, March 19, 2023. The doors will always open at 10:00 a.m., regardless of when you go. But it'll close at either 5:00 p.m. or 7:00 p.m. based on the date.
Dating back to the pre-Hispanic era, the town of Tonala dedicated itself to creating beautiful ceramics. Early Modern European inspired this part of Mexico. It became obsessed with the superior artisanship of making incredible pieces.
During the pre-Hispanic era, artisans gained a reputation for making fine ceramic art. Inspired by that, the town of Tonala created pieces of the same beauty and quality. The Museum displays some of those creations in honor of that and the remarkable success.
As part of the exhibition, you'll see firsthand what artists from Tonala made from the early 16th century through today. For example, you'll see a gorgeous collection from SAMA's Latin America. But the volume of ceramic pieces covers many different styles.
Roman Landscape: Visions of Nature and Myth from Rome and Pompeii
This exhibition is special because it's the first in the U.S. to explore stunning landscape scenes. These scenes are associated with ancient Roman art. As you move from one item on display to the next, you'll discover something unique. This collection is beautiful and shows mythological heroes and gods.
This collection includes 65 sculptures, wall paintings, and cameo glass pieces. It also has silver vessels and mosaics. Most of the items depict incredible rural shrines and seaside villas. Even more amazing, artisans created them from 100 BC through AD 250.
You'll also discover something else that puts this exhibit in a league of its own. The artisans wove imagery of social and political upheaval from the late Republic and early Empire into the natural landscapes.
This exhibit at the San Antonio Museum of Art also includes sculptures and paintings. These are from homes in Pompeii and nearby villas. They, too, depict natural landscape scenes. These are a part of luxurious houses and gardens in Rome during those eras. At the same time, they focus on dangerous interactions between the gods and humans.
You might also like: Warm Up With These Hot Soups
An Experience of a Lifetime
Even if you know nothing about the Fine Arts, you'll walk away with a new passion. The San Antonio Museum of Art did an excellent job of showing classics from ancient times.
Disclaimer: The stock image is being used for illustrative purposes only, and it is not a direct representation of the business, recipe, or activity listed. Any person depicted in the stock image is a model.