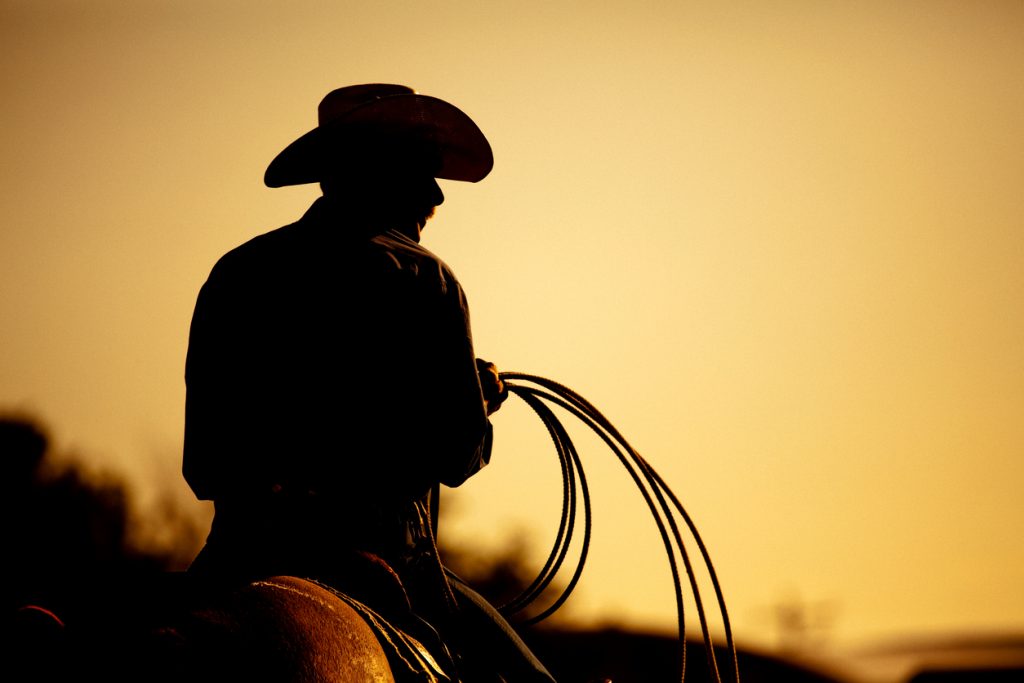 Since 1949, San Antonio has welcomed ranchers, rodeo fans, cowgirls, and cowboys for an annual agricultural event like no other. The 2020 San Antonio Stock Show & Rodeo brings two weeks of thrills to the city, so put on your best boots and come see the sights!
When and Where
The event will be held at the San Antonio Stock Show and Rodeo Fairgrounds and AT&T Center on February 6 to 23. Competitions, expos, concerts, and other attractions will occur over the course of two weeks, and you can order tickets to specific attractions on the rodeo's website. You'll find the fairgrounds at 3201 East Houston Street, San Antonio, TX 78219.
The Western Heritage Parade
Days before the first rodeo, the festivities officially begin with the Western Heritage Parade and Cattle Drive. On Saturday, February 1, riders will drive a herd of Texas Longhorns through the streets of downtown San Antonio, recalling the days when cattle spurred the commerce and expansion of the old city. The Fort Sam Houston Caisson Section, Fort Hood 1st Cavalry Division, and Texas Heritage Riders will lead the way as we get a glimpse of the Old West in modern-day San Antonio.
The Rodeo
Each night, top contestants from both the Professional Rodeo Cowboys Association and Women's Professional Rodeo Association will compete in a series of traditional livestock challenges. The riders will have the chance to prove their skills in bareback horse riding, barrel racing, steer roping, and wrestling. They'll put their grip and endurance to the test with saddle bronc riding, derived from the old Western custom of training a horse with a saddle. An eight-second ride might not sound like much, but when the horses buck and whip their riders around, every moment counts. The real showstopper comes at the end of the night when the chute opens to let loose a leaping, kicking bull. As with the horses, each cowboy must stay on for eight seconds to qualify, and they're awarded points for withstanding the 2,000-pound bull's bucking.
Live Music and Entertainment
Throughout the two weeks, there will also be a series of concerts featuring country and Southern rock stars. This year's schedule is packed with big names like Cody Johnson, Keith Urban, Becky G, and ZZ Top. Families can also look out for ventriloquist Darci Lynne of America's Got Talent fame.
You might also like: Go Wild At Natural Bridge Wildlife Ranch
While in San Antonio
If you're interested in horsepower, come see what we have on our lot at Red McCombs Superior Hyundai. We know you'll be happy with our lineup of new cars and sport utility vehicles.